Tanuja Sodhi

Tanuja Sodhi is an ex-Naval officer from the first batch of lady officers in the Indian Navy. Today, she is a reputed nutritionist and fitness consultant. As a nutritionist, she provides customized diet plans based on the person's life-style issues. She does not believe in fad diets. Instead, she helps people make realistic and permanent life-style changes which they can pursue lifelong. Driven by her practical experience of taking group classes like step aerobics, cardio kickboxing, circuit training, boot camp, strength training, power yoga, etc. in her own fitness studio for several years, she advises her clients on various aspects of fitness. From the point of establishing what form of exercises are suitable for her clients based on their lifestyles and physical conditioning, up to the stage of designing fitness schedules for them, Tanuja advises them all with great commitment and panache.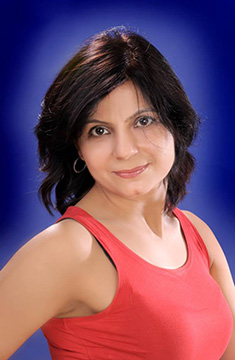 Tanuja has authored "Parenting in the Age of McDonald's" by Rupa Publications, which is a ready reckoner for parents while dealing with children through their growing years. She regularly conducts corporate workshops and is a motivational speaker. She blogs regularly on fitness and nutrition on her website tanujasodhi.com. She is an avid marathoner and has run numerous full and half marathons, and one Ultra marathon. She has been a podium finisher in numerous races and was adjudged The Runner of the Year 2012 (Winner) and the Runner of the Year 2013 (Runner up) in NCR. She has also dabbled with Olympic Distance triathlons in recent years and regularly participates in commando style obstacle races.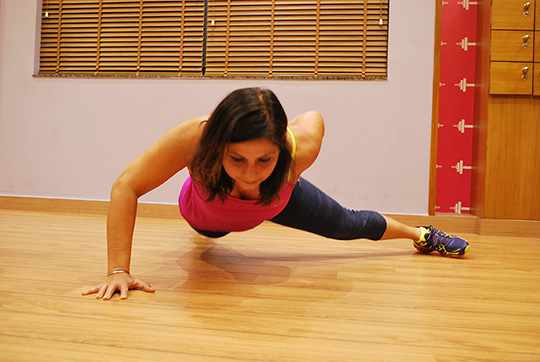 Tanuja believes that regular fitness and a balanced diet are the antidotes to modern afflictions of a sedentary lifestyle such as, work related stress, obesity, diabetes, etc. Exercise and a lean diet complement each other. They go a long way in keeping the body- supple and robust, the heart- healthy, the bones- strong, the brain- active, the weight- in check and the sleep- tranquil. According to her, fitness and a balanced diet are imperative and not mere alternatives.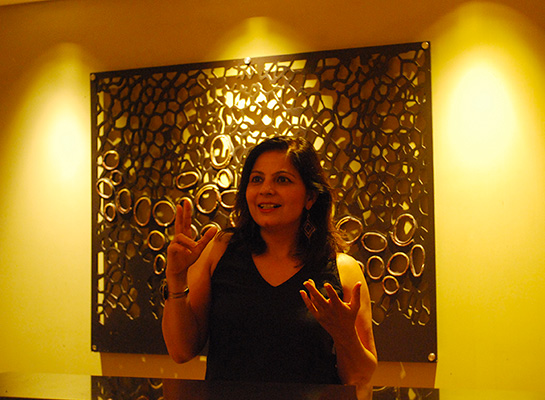 Both Coach Ravinder Singh and Tanuja are the founding members of Run With Me Foundation, and have worked together ever since by organizing charity runs under the aegis of Run With Me Foundation. Tanuja has also co-hosted Women's 10k Run, Mar 2016 with Coach Ravinder Singh which was attended by over a 1000 women from the NCR Region. They are once again working as a team on the next edition of their super-popular Women's 10K Run to be held on 05 Mar, 2017 expecting a participation of more than 2000 women.

Click here to know more about Tanuja Sodhi